Ready To Improve Employee Retention And Your Organization's Culture?
Are You Struggling With High Employee Turnover?
Having a strong company culture can empower your team to feel fully engaged in their work and reduce: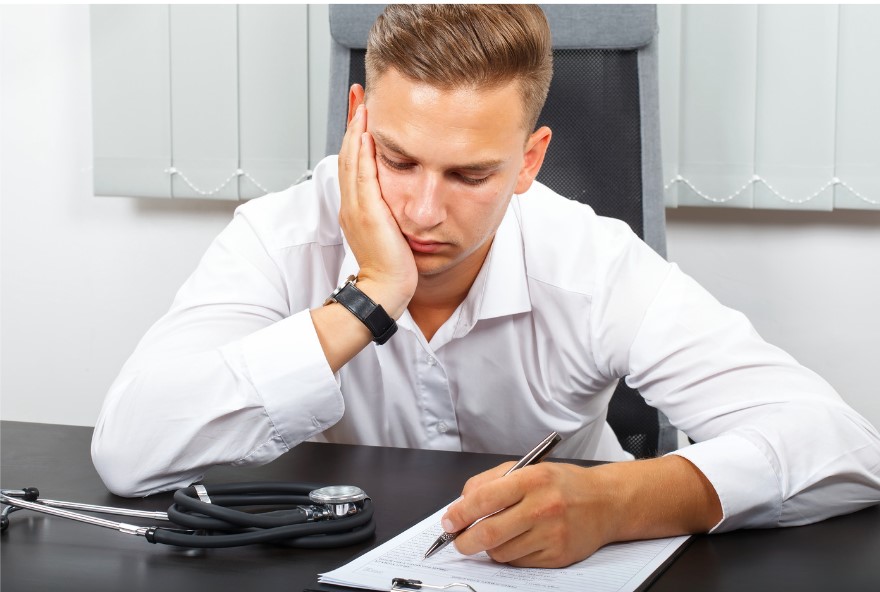 More than a culture program, FISH! offers simple, yet effective strategies that allow you to focus on establishing core values that inspire your team, increase retention and customer satisfaction, and improve sales margins.
TEAM ENGAGEMENT
Build trust among your teammates and nurture a company culture that values creative problem solving and engagement.
company revenue
​FISH! can help you increase company profits by improving customer service, employee retention, and servant leadership.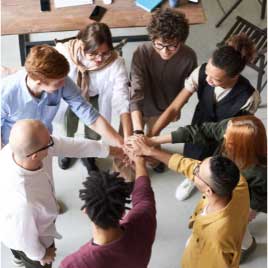 employee morale
FISH! is more than a business training program, it's a lifestyle that inspires professional and personal success.
customer service
When employees feel respected and empowered, your customers enjoy the benefits of a happy, unified workforce.