Hospitals, clinics, and senior care
facilities use this philosophy
to support their vital
missions and values.
Need to Improve Employee Retention?
When healthcare organizations struggle with employee retention, patient experience also suffers, which often creates:
Low Scores on Patient Experience Surveys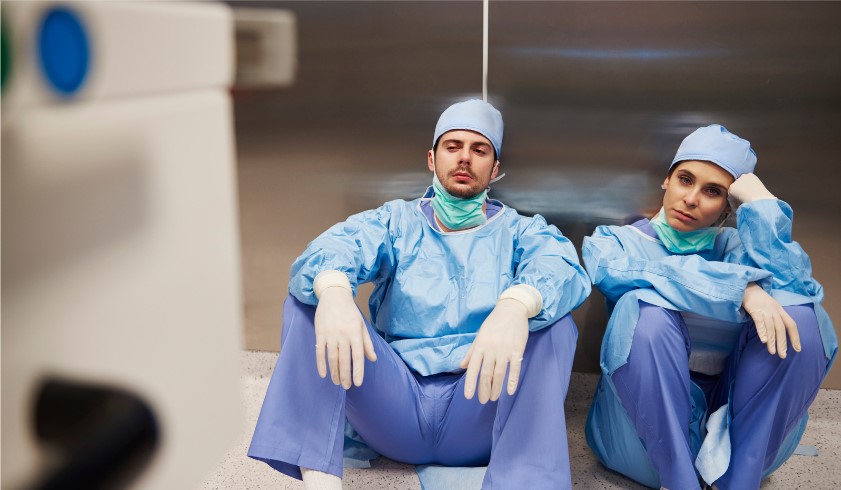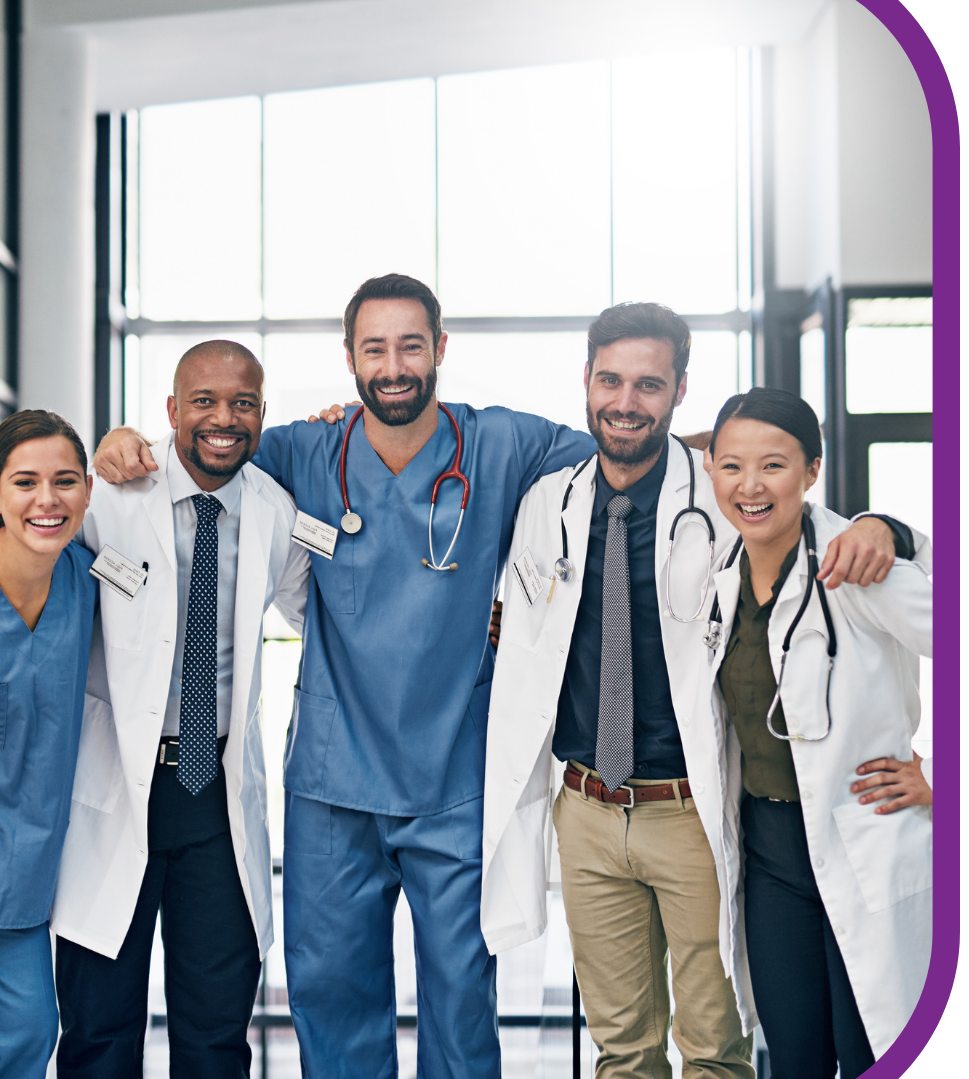 Need
Healthcare
Leadership
Training?
Learning how to create an organizational culture in healthcare that inspires team engagement can:
Reduce Departmental Issues
Improve Patient Satisfaction
FISH! Philosophy Fundamentals
Compassionate health care starts with being fully present for the people who need you. Showing you value them. Offering a smile to lift their spirits. Choosing your attitude in challenging situations. These human fundamentals are the heart of The FISH! Philosophy.
improved team morale
With FISH!, you'll equip your team with the right tools to nurture an environment of respect, dignity, and enjoyment that is expressed from employees to patients.
ACCOUNTABILITY & RESPONSIBILITY
FISH! can help your facility establish and foster a servant leadership mentality, where leaders practice accountability and build trust
within their team.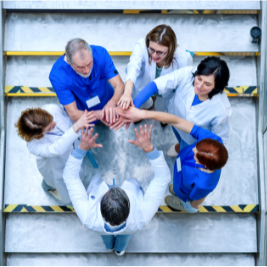 WORKPLACE MEANING & VALUE
When employees feel valued and understand that their work is meaningful, they engage at a higher level with their colleagues and patients.
HIGHER PATIENT SATISFACTION
FISH! can build a foundation of positive engagement that boosts satisfaction and allows use of scarce resources in equitable ways.