Motivate students and faculty using our FISH! For Schools Training.
Need To Improve
School Morale?
Are your teachers struggling to engage students or promote a positive learning culture? When classroom morale is low, schools experience an increase in:
Disruptive Classroom Behaviour
Poor Academic Performance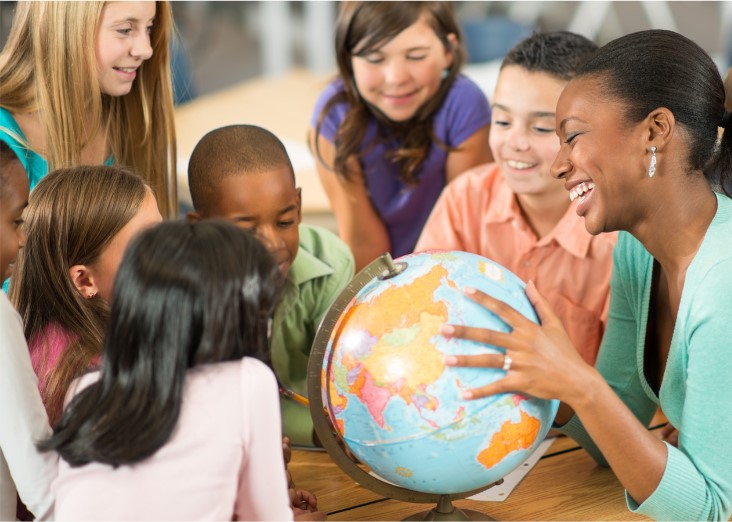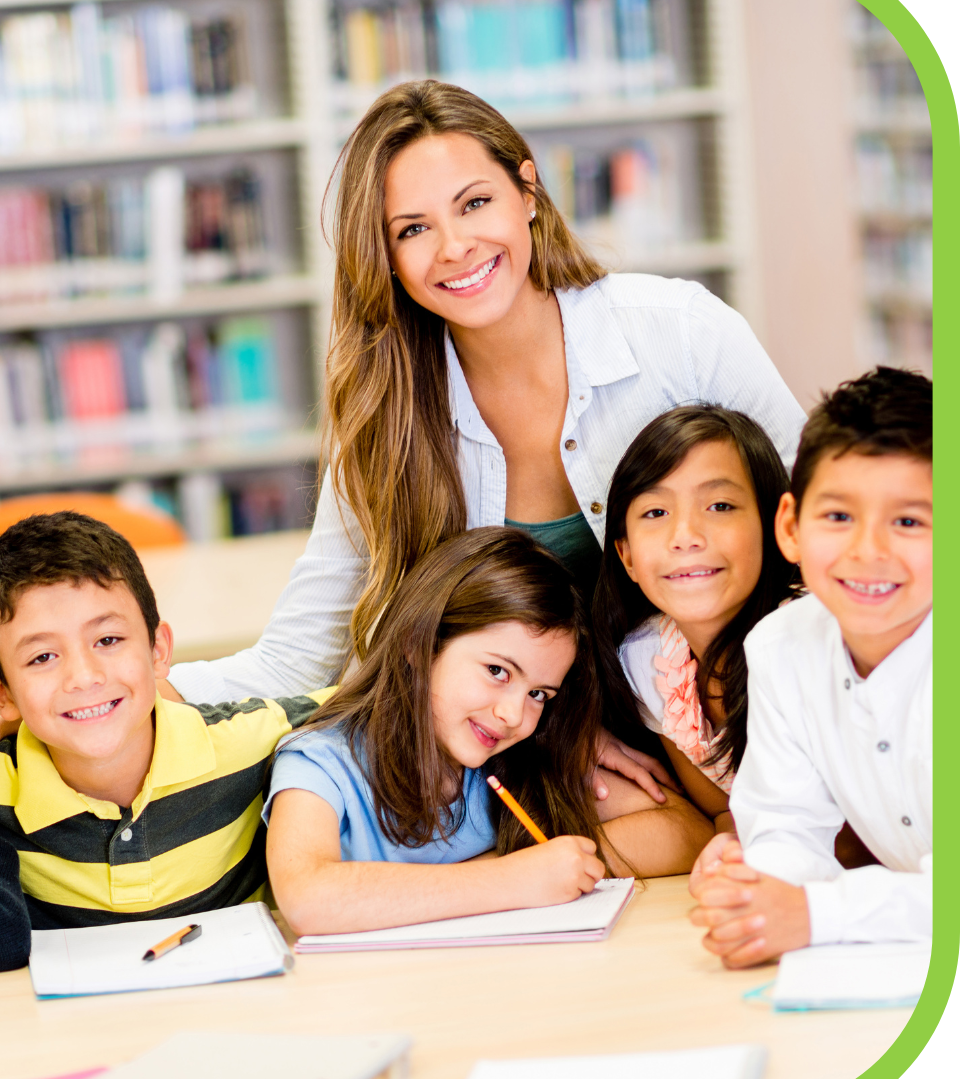 Ready To Inspire Leadership In Education?
Looking for strategies on how to empower your teachers to work together and make the classroom a place where students love to be? A lack of leadership in education can result in:
Reduced Staff Collaboration
Engage students and teachers by…
Creating A Remarkable
School Culture
Learn how to reignite enthusiasm for active learning and positive behaviour, both inside and outside of the classroom.
Increased School Morale
When teachers appreciate one another, they become more unified, collaborative, and creative, and then their students imitate this positive behaviour.
Engaged, Higher Learning
FISH! helps teachers create a culture where students feel safe, work together, and step outside their comfort zones to
achieve personal success.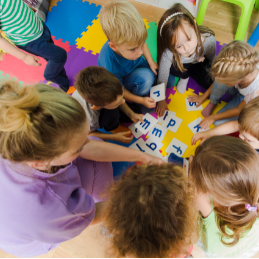 Positive Classroom Behaviour
Students who use FISH! know how good it feels to care about others, which causes bullying to decrease, as students build positive social skills for lifetime learning.
Proactive School Culture
Using FISH!, your school can nurture an atmosphere where students, staff, & parents feel welcomed & committed to making their community a better place to live and play.