The story of FISH!
is no ordinary fish story.
The creator of FISH! was in Seattle when he discovered a business that pulsed with enthusiasm and commitment. It was the World Famous Pike Place Fish Market, where large crowds come to watch the fishmongers work—and they buy lots of fish.
"Every organization could benefit from that kind of passion", he thought.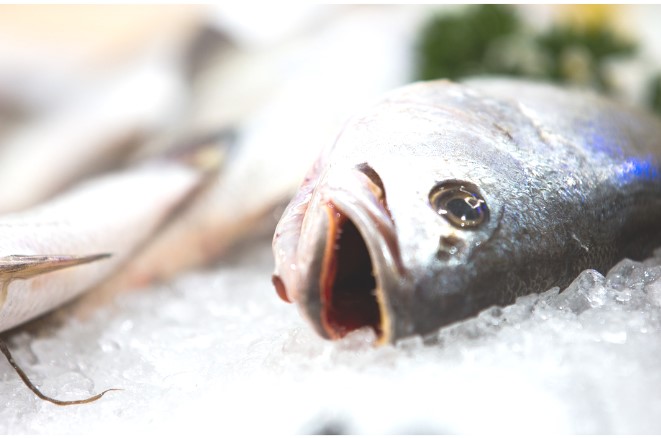 More than 50% of people are unhappy with their jobs.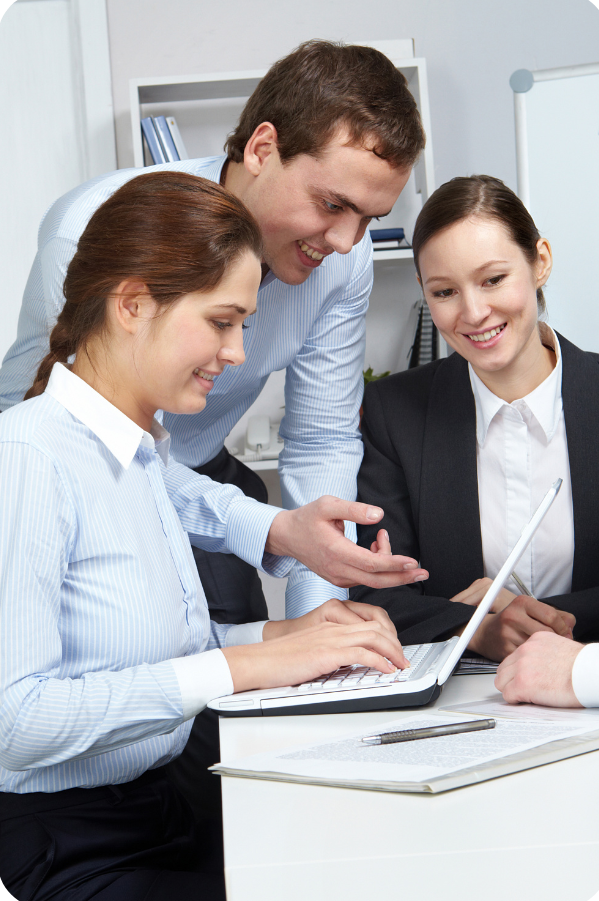 The FISH! Philosophy will inspire everyone in your organization to create a committed and invested culture.
It will strengthen trust, teamwork and engagement—the foundation all of your teams need to excel.
4 Simple Practices.
Simply Amazing Results.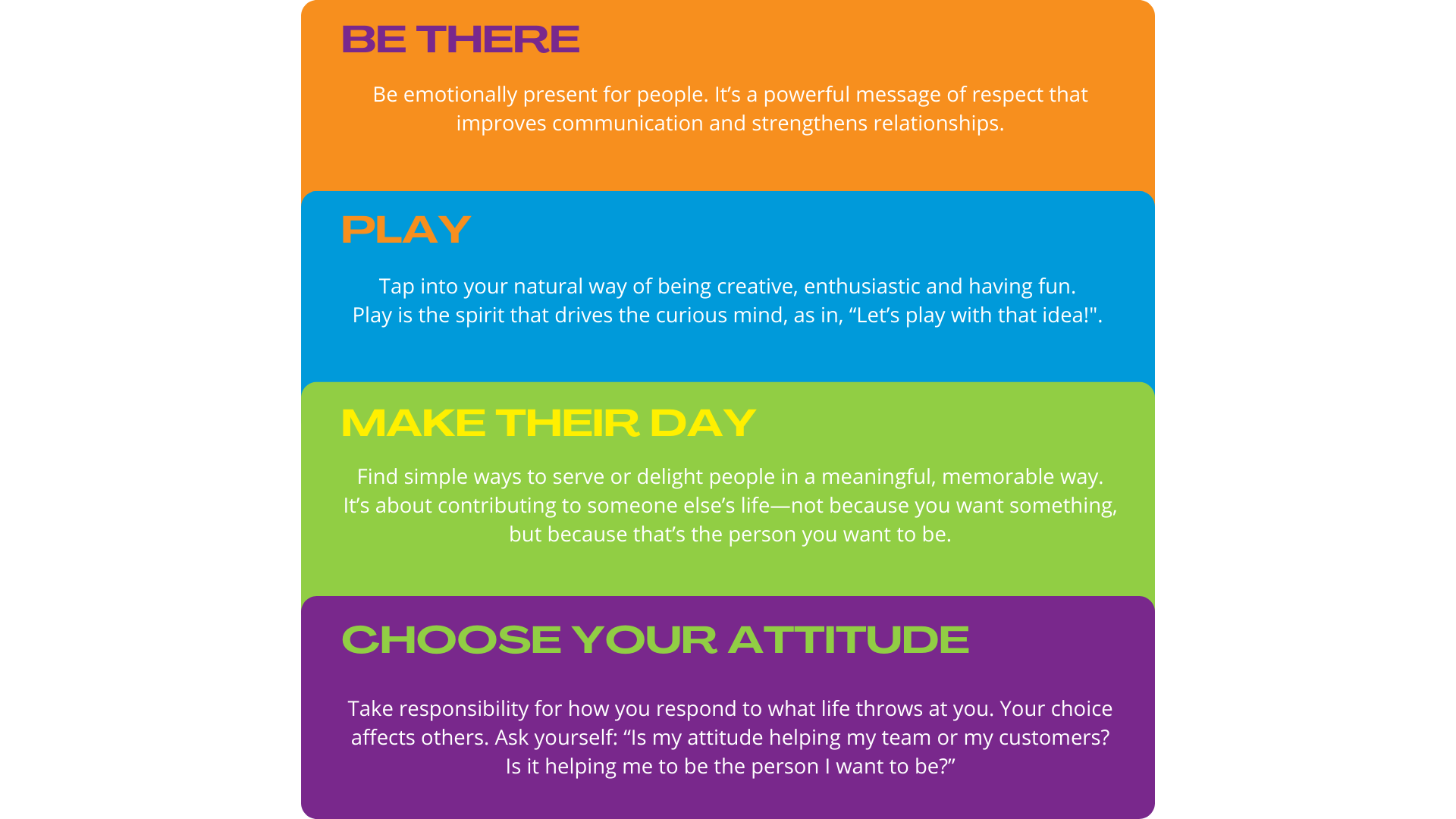 How Can Your Organization use the FISH! Practices?
Let's Improve Your
Organizational
Heart & Soul!